Technology revolutionises the way we live and work, with businesses having always been quick to adopt these new practises.
As 2023 fast approaches, there are even more emerging technologies which could help support the way you do business.
To stay ahead of the curve and react quickly, you need to know what to expect. Here, we've listed six of the upcoming business technology that could become a reality in 2023.
Internet of Things
In 2023, the Internet of Things (IoT) is expected to grow. This technology allows everyday devices, such as lights or cameras, to connect to the internet through embedded devices.
Now though, it'll be able to provide businesses with even more ways to implement smarter ways to work.
IoT can help provide businesses with more security and control. For example, it can work with sensors to record information from the environment, such as temperature, to improve your staff's working life.
For IoT to work effectively, the data collected by your sensors need to be stored in the cloud—which will need either fast cellular, broadband or Bluetooth.
AI-integrated apps
Set to increase in the coming year is artificial intelligence (AI), which uses a combination of software technologies together to improve the way businesses work.
To help fight against cybercrime, AI technology will use machine-learning advancement technology, alongside blockchain technology, to detect patterns and behaviours.
An example of this is when AI uses data analysis to spot spam and phishing emails, helping to keep your business safe.
Cyber security
Although cyber security isn't a new or emerging technology, it is still developing in 2023. As technologies evolve, hackers and threats are also evolving.
With lots of businesses working from home, it's important to ensure your business is as protected as possible. By using business telephony services such as VoIP (voice over internet protocol), it can provide additional protection and ensure your system is kept secure.
At Yappl, we also offer managed network services where your business services are monitored by our team of IT experts. This not only removes the headache from having to hire in-house IT teams, but relieves the pressure of a team keeping up to date with the latest in IT developments and security.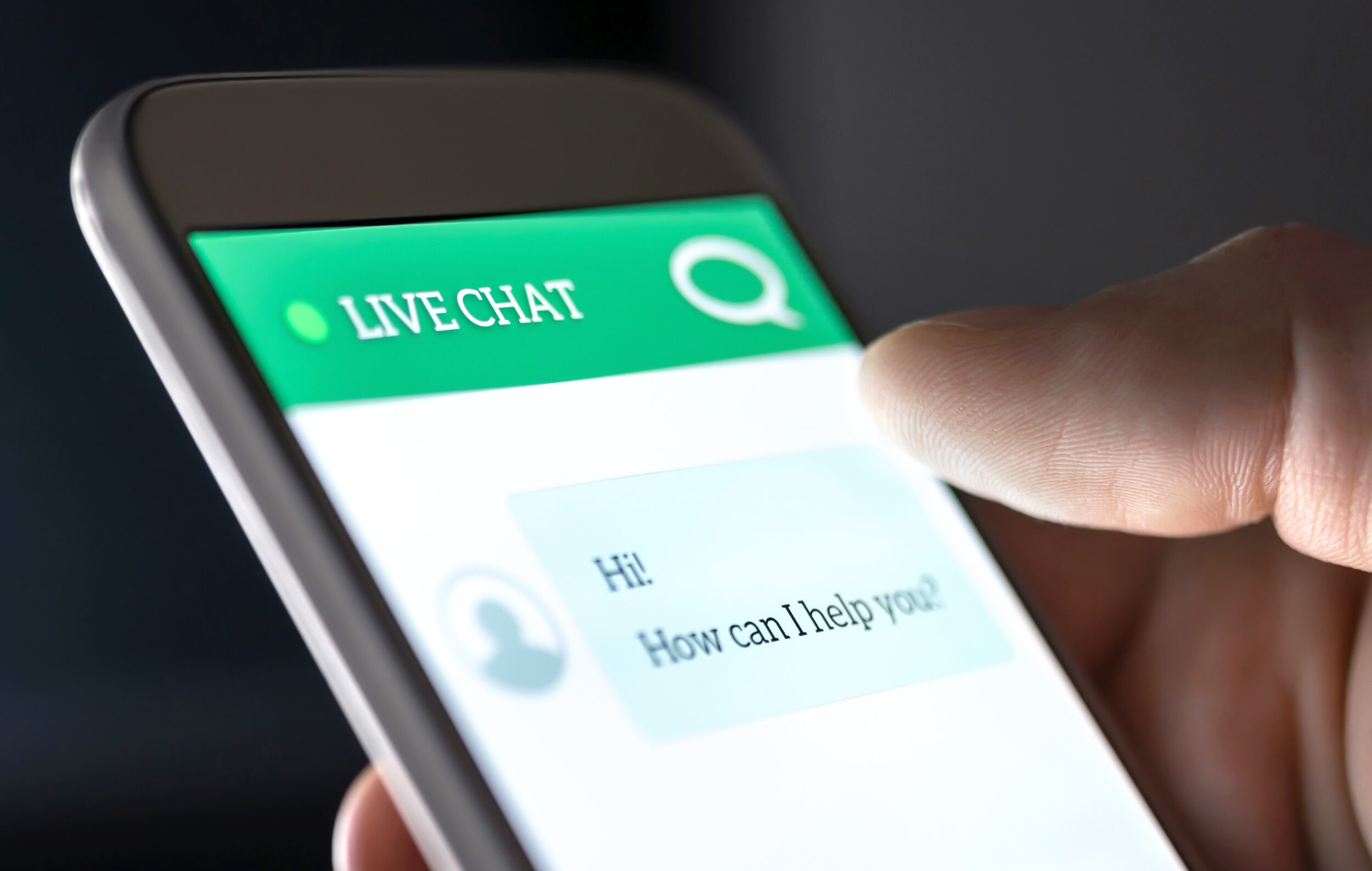 Chatbots
So many businesses have already begun adopting chatbots for customer interactions. Natural-language processing (NLP) which works with chatbots have already made vast improvements in the last few years.
While many businesses have successfully adapted to remote working, chatbots can further support in streamlining things for all involved and making your staff's lives easier.
Examples of these are:
Chatbot automated payments
Human resources bots for onboarding, training and more
Workplace productivity bots
The demand for voice-powered chatbots in 2023 will rise (thanks to Siri, Alexa, and others), especially on mobile devices. Therefore, businesses need to look at implementing this option to avoid missing out.
AI-based chatbots will also play a huge part in 2023. The algorithms used in chatbots will be able to detect patterns to serve customer-centric goals. As they continue to be used, they'll gain the ability to understand customers' requirements, better serving your business.
Blockchain technology
Whether your business is in professional services or finance, one of the bigger rumoured breakthroughs for 2023 is further implementation of blockchain technology.
Blockchain technology isn't just related to cryptocurrency, but rather data which you can add to, not take from. This is what makes it so secure. It also isn't overseen by a trusted third-party, as it is consensus-driven, so no one person can take control of this data.
Further developments of blockchain technology will allow us to store non-financial data, such as education and medical records, all with the help of AI. Not only will this further improve security and reliability, but in terms of secure international payments, it can also mean more efficient and cheaper payments.
VR and AR
Virtual reality (VR) and augmented reality (AR) are set to increase in 2023.
Having previously been around in the gaming industry, these devices could allow users to use their smartphone to interact with objects in real life. With the Metaverse blurring the lines of physical and digital worlds, these AR devices can even facilitate social conversations.
For businesses, VR and AR devices will allow demonstrations of virtual renders of products. For example, architects and engineers may use VR/AR to create virtual models of buildings before building them in the real world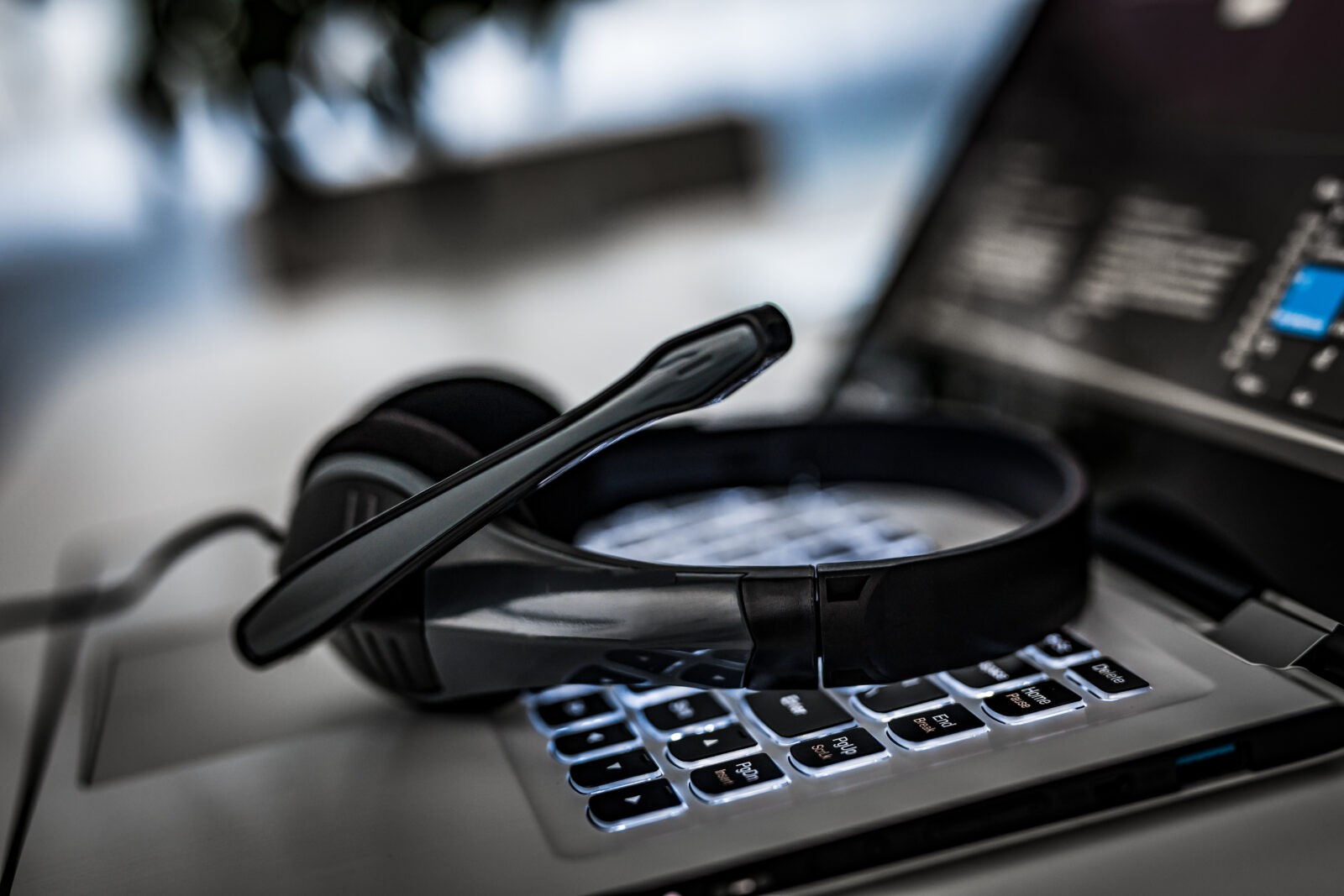 How Yappl can help
If you're interested in preparing your business for 2023 with solutions such as business broadband or business telephony, we can help.
At Yappl, our aim is to make your communications and connectivity seamless. We take the time to get to know your business needs to team you with the perfect partner, services and equipment.
We're able to confidently deliver services to your business, no matter the size or sector.
To discuss upgrading or advancing your business ahead of these technological developments in 2023, get in touch with our team of experts today.